THE BEST OMBRE BROWS ONLINE COURSE MONEY CAN BUY




Our Online Ombre Powder Training is designed to teach you all the core knowledge of the ombre powder technique. In this course you will learn everything from sanitation to eyebrow shaping, what products to purchase, pigment brand comparisons and in depth color theory.
This course is great for both entry or advanced level artists!



YOU GET 6 MONTHS ACCESS TO THIS COURSE. AFTE 6 MONTHS, YOU WILL NEED TO REPURCHASE.
MATERIALS ARE NOT INCLUDED IN THIS TRAINING, HOWEVER WE PROVIDE YOU WIH A PRODUCT LISTS, COUPON CODE FOR DISCOUNTS ON OUR ONLINE STORE + MUCH MORE!
WANT TO TEST DRIVE OUR COURSE BEFORE BUYING?
CLICK THE FREE PREVIEW LESSONS BELOW & CHECK OUT EVERYTHING THIS COURSE COVERS!!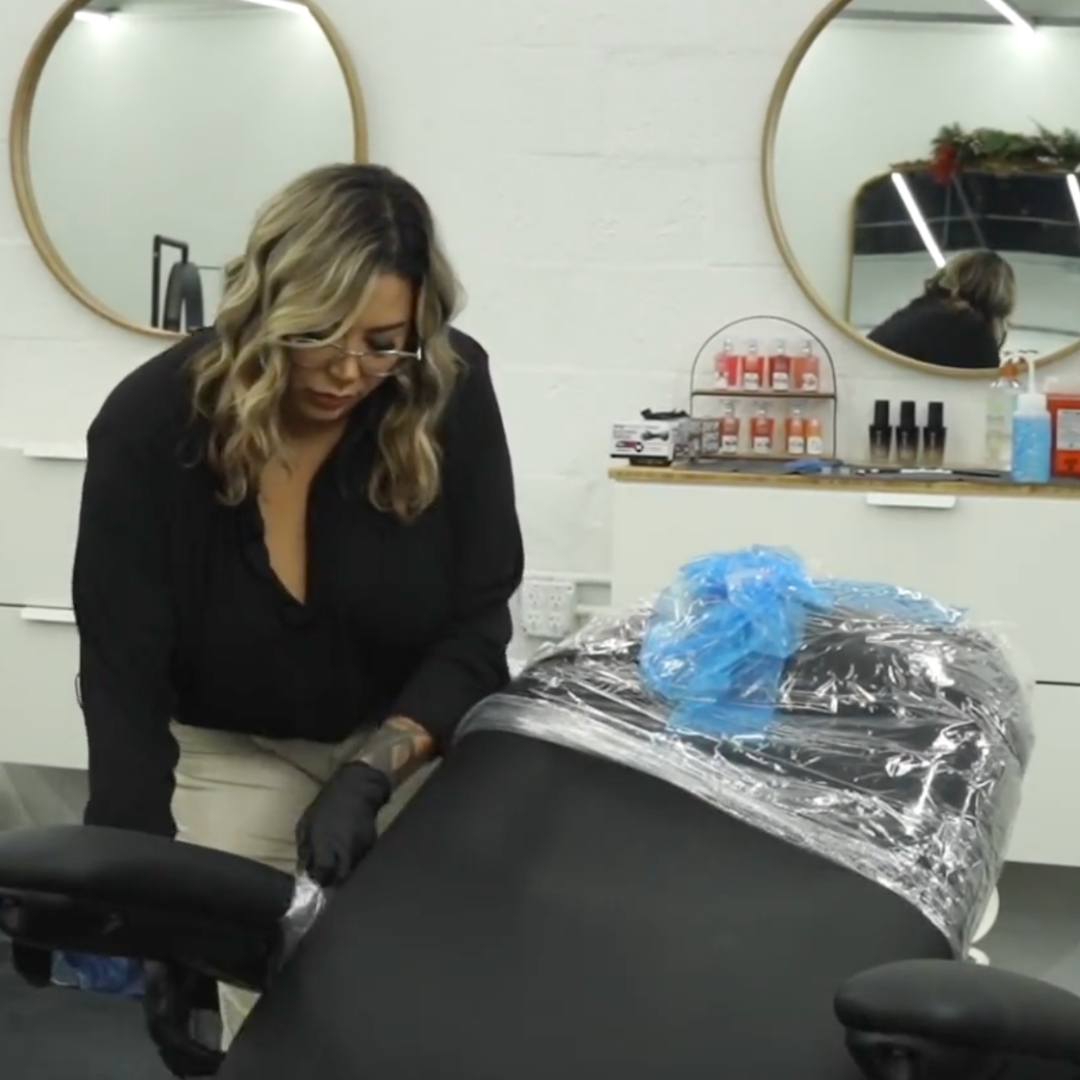 MODULE 1: WORKPLACE HEALTH
Learn about cross contamination, disposal of waste, how to properly set up your station, and how to disassemble everything. These steps must be followed to ensure the safety and health of your clients.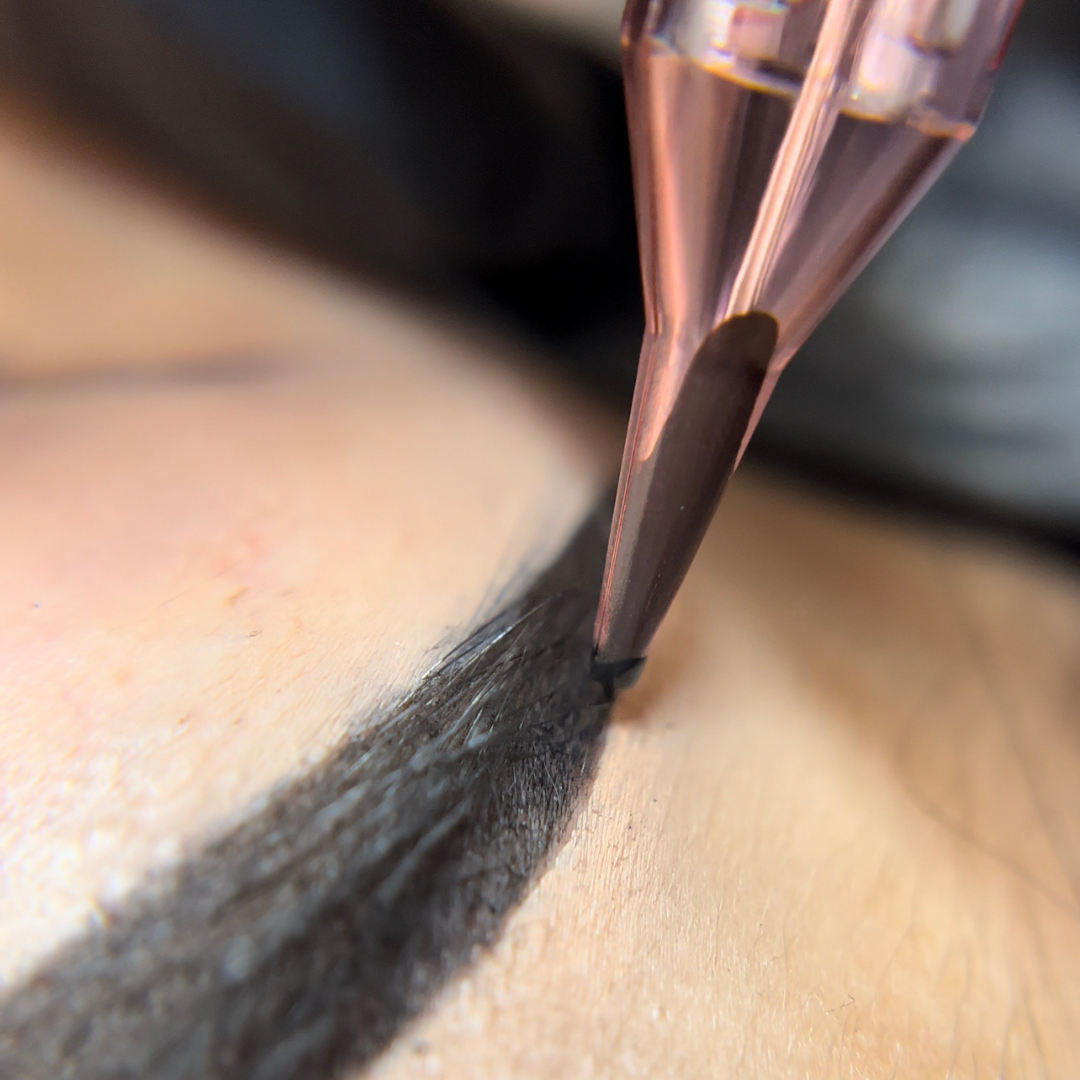 MODULE 2: SKIN ANATOMY
Dive into detail about the three main layers of skin (epidermis, dermis, hypodermis) as well as the importance of knowing the conditions your client might have such as chemotherapy, diabetes, psoriasis, etc. and how that affects the Ombré Brow Procedure.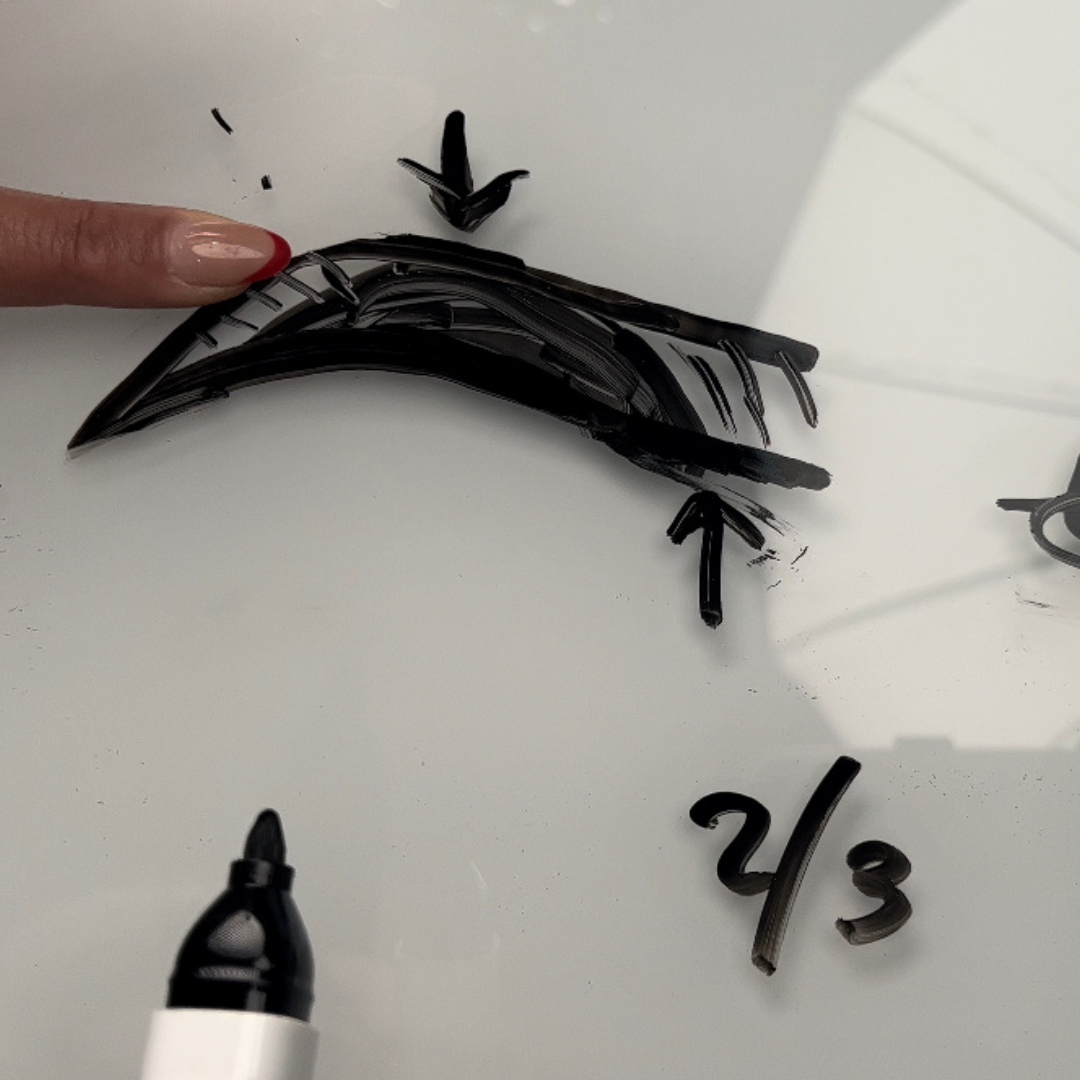 MODULE 3: EYEBROW SHAPING
A complete SHAPING MASTERY Lesson, where you will learn the Golden Ratio Method, String, Sticky Ruler and Sencils! You will learn how to properly shape brows for different face shapes. Downloadable practice sheets are also provided so you can practice as you follow along.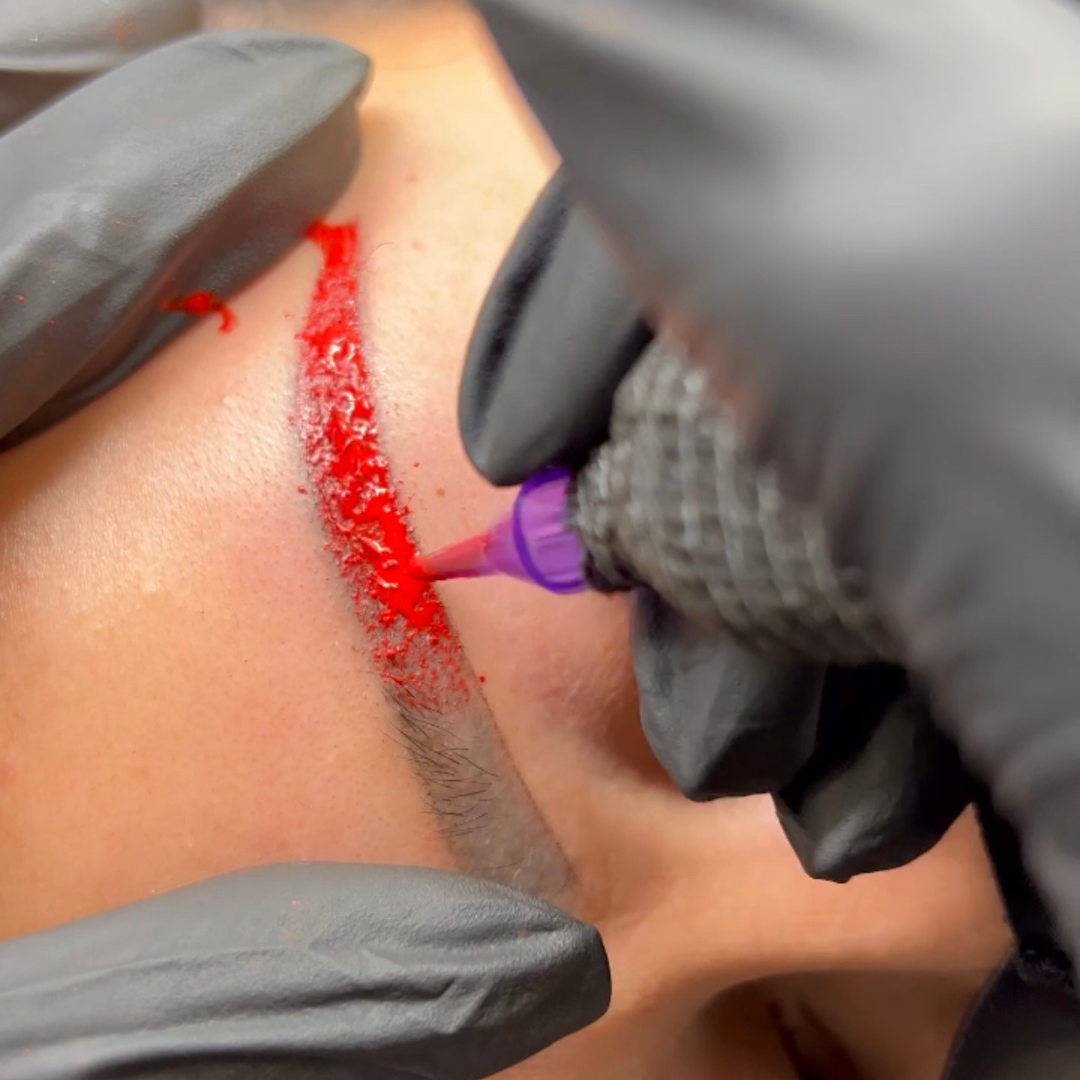 MODULE 4: COLOR THEORY
This module goes over color theory in depth, how to understand and use the color wheel, how to select the correct color for your client, and understand the difference between cool vs. warm undertones. As well as how to perform Color Corrections. This lesson also includes a cheat sheet where I break down the easiest way to select colors that correspond to your clients Fitzpatrick scale.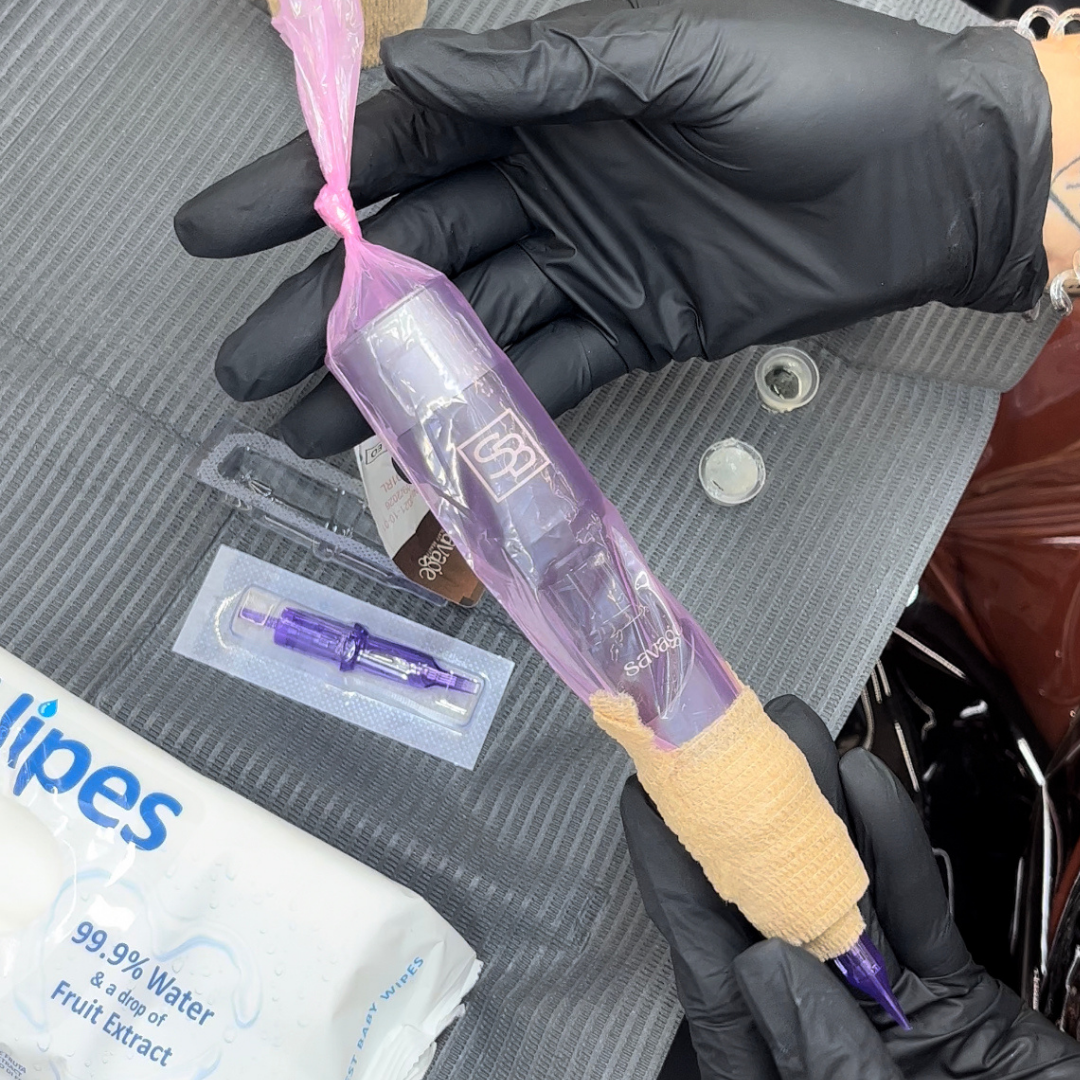 MODULE 5: MACHINE THEORY
Learn how to properly use our Slayyer V.1 tattoo machine as well as our Savage tattoo machine and some other industry favorites and the 2 different types of hand placements during the procedure (outlining, shading and avoiding tiger stripes). We'll discuss various needle depths and sizes, everything you need to know about the needles used for different procedures, color implanting applicators, and how to implant color.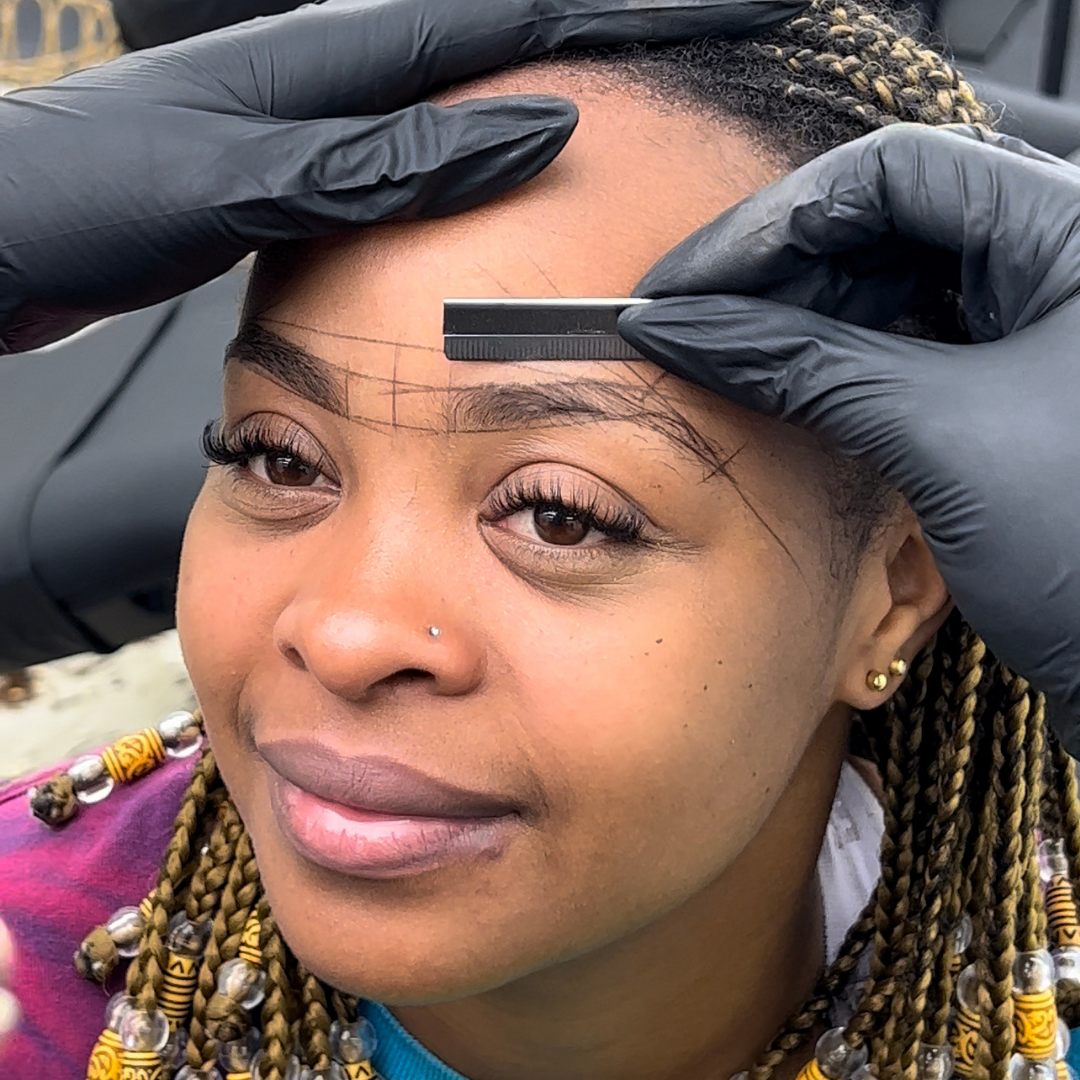 MODULE 6: THE PROCESS
The final section covers the breakdown of how the process should go from the moment you meet your client all the way to the final result. We cover everything such as getting to know your client, how to set up your station for the procedure, color swatching and more. Live demo videos are also provided that way you can see Desi perform the entire process.
DON'T TAKE OUR WORD FOR IT. HEAR FROM OUR FORMER STUDENTS:
YOU CAN FIND EVEN MORE ONLINE REVIEWS ON OUR FACEBOOK PAGE!!